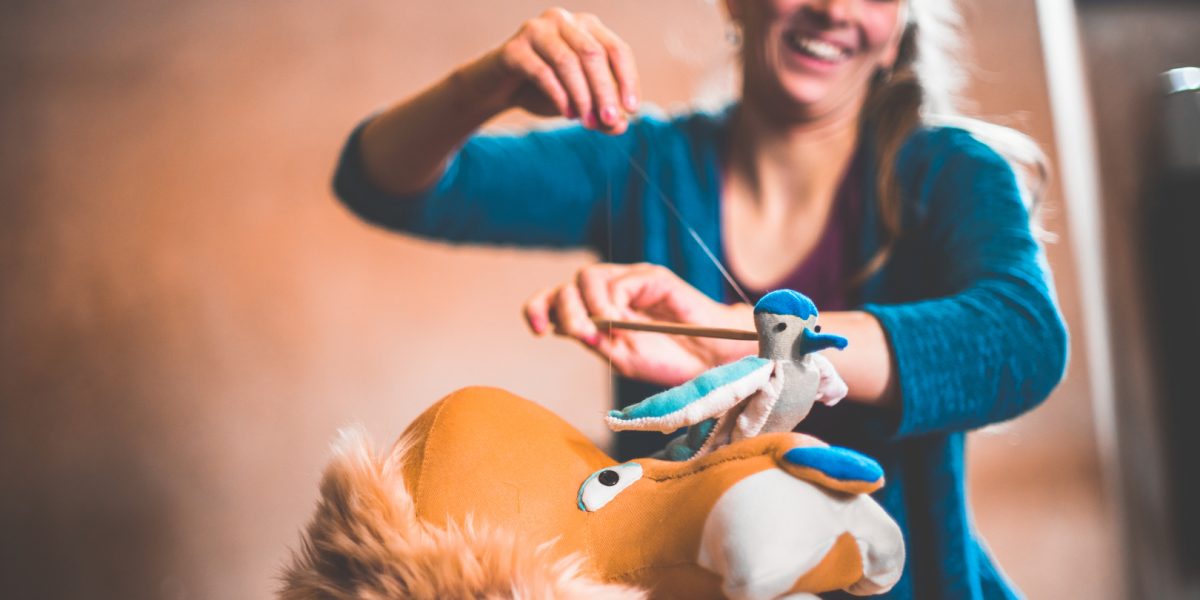 Performances
The bird and the lion
On September 9, 2019 by admin
Poetic performance for children from 1 to 3 years
Spring is coming and bringing to life a strange friendship that matures and ripens like apples or autumn plums. It cannot be destroyed even by the coldest of ice. A poetic play for our little ones, celebrating those tender moments and mutual intimacy between two beings, at first glance completely different – a bird and a lion.
Come with us and knock on the door of a garden hiding a lion, still oblivious to the secrets that nature hid in it.
This play gives children their first contact with theatre – it respects their needs and carefully introduces them to the world of movement, sounds, and touches. Even babies only 10 months old already start to remember things and events around them and parts of the world that they can't see directly start to form for them.
Concept: Mária Šmolková
Co-director: Dora Bouzková, Jiřina Vacková
Scenography: Alžběta Vitvarová, Tereza Magnan
Cast: Mária Šmolková / Bára Černochová, Eliška Došková