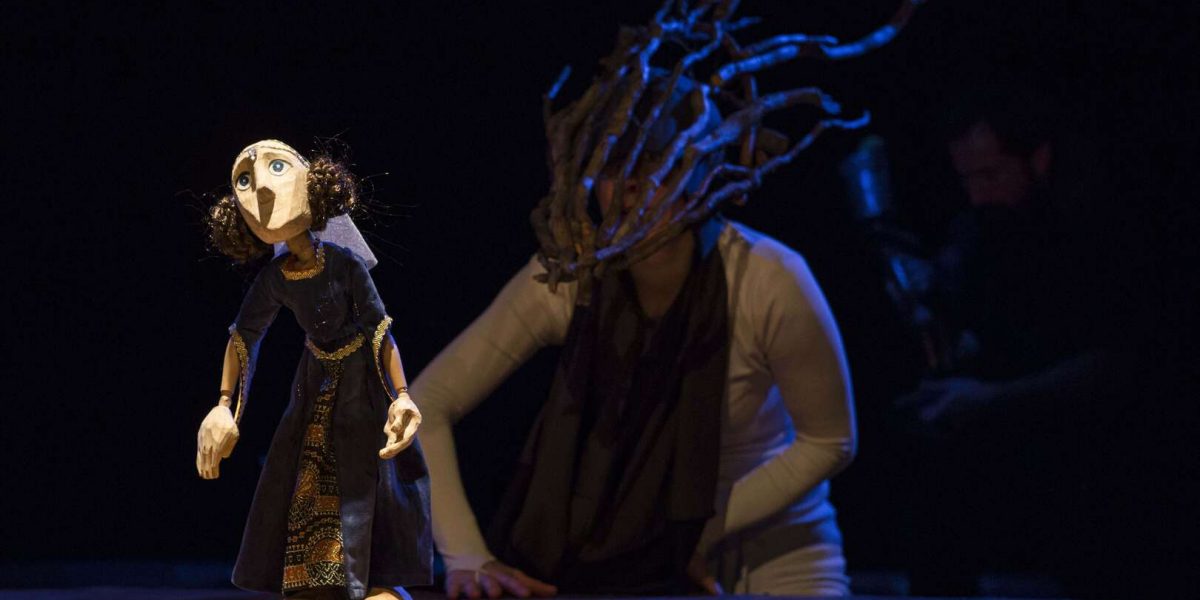 Performances
Bajaja
On September 13, 2019 by admin
A hero wanted! Do you ever feel that you have dragons instead of children? Do you know how your parents met?
What happens when the king promises his three daughters to three dragons? Why Bajaja is leaving to see the world? And why he always run away after the fight?
A fairy ale that tells us about hidden love and outright bravery, th necessity and ability to make the right decision, obedience, rebellion, common people and the royal family.
Available in DEUTSCH.
director: Filip Jevič
music: Marek Bělohlávek
scenography: Kamil Bělohlávek
dramaturgy: Jeník Bubal
costumes: Tereza Venclová
cast: Miroslava Bělohlávková, Richard Fiala